The hotel has internet connection and a laundry room for your convenience, and also relaxation facilities for your comfort. You can enjoy services of a high level throughout your stay.
LAN connection in all guest rooms. To use the internet just connect your computer with the cable in your room. LAN cables and manuals are available at the front desk. WI-FI is also available.
The point card is
Card key
Your card key doubles as a point card.
Lighting is also
Card switch
The lights are also operated by the card key in a functional and convenient system. Just insert the card into the slot in your room to switch on the lights.
You can enjoy normal broadcasting channels for free. For pay-per-view sites, TV cards are on sale at the vending machine next to the elevator.
An empty refrigerator is provided. There is no charge to use it when you bring your own food and drinks.
You can set the temperature in your room. Humidity on all floors is maintained at a comfortable level.
Shampoo and rinse, tooth brush, soap, bath towel, face towel, razor, dressing gown
Shower caps, newspapers, timetables, lighters (fee charged), combs (fee charged) etc. are available from the front desk. Please feel free to ask us.
Items provided free of charge
| | |
| --- | --- |
| Items | trouser press, iron, ironing board, sewing kit, stationary items, bottle opener |
| Medical items | Household medicine, thermometer, ice pack |
Internet
You can enjoy free internet in Wi-Fi 24 hours a day.
※LAN cables and manuals are available at the front desk.
※We do not lend out computers. ※Please note that for security reasons we are unable to answer any queries about the system information (including the IP address). We may be unable to provide assistance regarding set up and usage if the information is not included in the manual at the front desk. We ask that you set up the computer by yourself.
Security and automatic payment system
Card key system
Please pay at the automatic payment machine when you check-in.
The following credit cards are accepted: JCB / VISA / American Express / MasterCard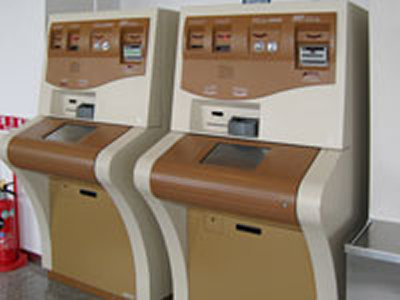 Front desk services
Delivery service, cleaning service, fax service (sending is charged, receiving is free), photocopying service (fee charged), sale of various items.
Items at the front desk Tea, shower caps, combs (fee charged), lighters (fee charged), various timetables, newspapers and Hirata area guide maps.
A variety of pamphlets are available in the lobby.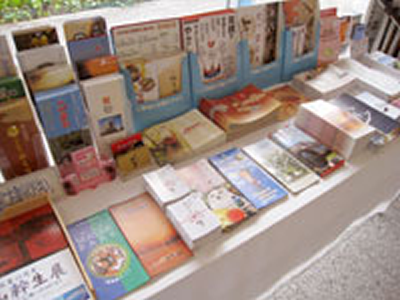 Items we lend out We lend out the following items for your convenience. Numbers are limited so please ask in advance. Iron (including ironing board), trouser press, mobile phone charger, sewing kit, scissors, glue, ruler, bottle opener, ice pillow, household medicine, thermometer. For other items please inquire at the front desk.
Business support services
We have a business corner for your use.
Equipmentcomputer, Internet connection, printer, photocopier, fax machine, public telephone
Color copy
A3 80yen per sheet
B5-B4 50yen per sheet
Black and white
copy
All sizes 10yen per sheet
Internet access service
There is a computer connected to the Internet in the business corner.
It uses a private line so it is free to use.
You can use it for many purposes such as creating documents and searching the net. There is a printer which can be used for free.
Vending machines
Drinks

beer
juice
Japanese sake
chu-hai

Ice (Next to the elevators on the 3rd and 5th floors)
TV cards (Next to the elevators on each floor)
Cigarettes (In the smoking room on the 1st floor lobby)
※The ice is free.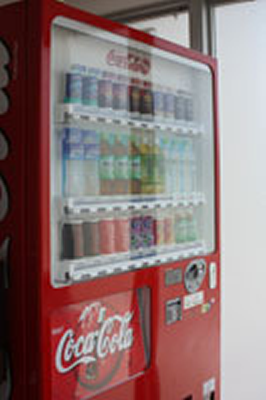 Laundry room(Open until 11:00pm)
We have a washing machine and dryer so you can always have clean clothes, even on long trips.
| | |
| --- | --- |
| Washing machine | 300yen |
| Drier | 100yen per 30 minutes |
※Detergent is available at the front desk. (Free)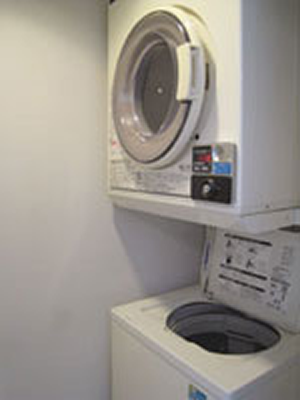 Amenities
The humidity is controlled to a comfortable level as well as the temperature. The hotel is barrier free.