Hirata lies in between the cities of Matsue and Izumo, making it the perfect base for exploring the area. It is a quiet, rural town, and provides a calming alternative to the bustle of the city.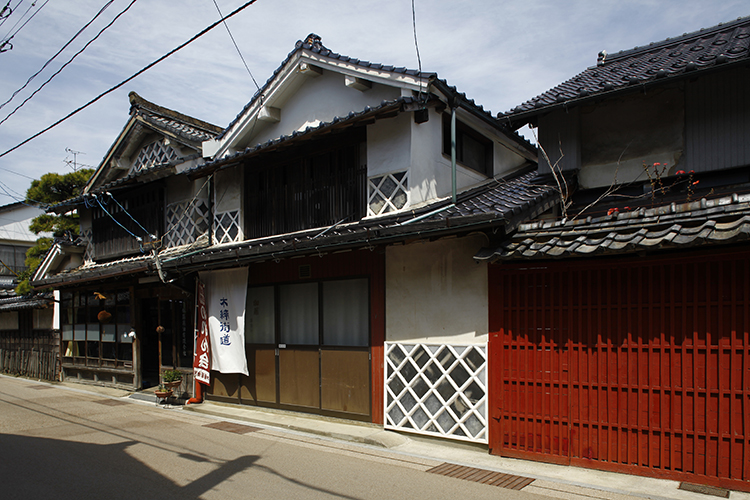 Momen Kaido,or "Cotton Road"
Our hotel is just a few minutes' walk from Unshu-Hirata Station on the Ichibata electric train line which runs from the Matsue hot spring area, along the shores of Lake Shinji and through some spectacular rural landscapes, before arriving near Izumo Taisha, one of Japan's grandest and most famous shrines. In addition to the local train, you can also enjoy sightseeing by taxi. There are many taxi courses available covering the tourist spots around the area, and you can reserve a plan tailored to your needs at our front desk.
---
As well as being close to the two main tourist areas, Hirata itself is also home to some beautiful spots, including the 1000 year old mountain temple Ichibata Yakushi, Gakuen-ji Temple, which is famous for its autumn foliage, and the exquisite Japanese garden of Kokokuji Temple.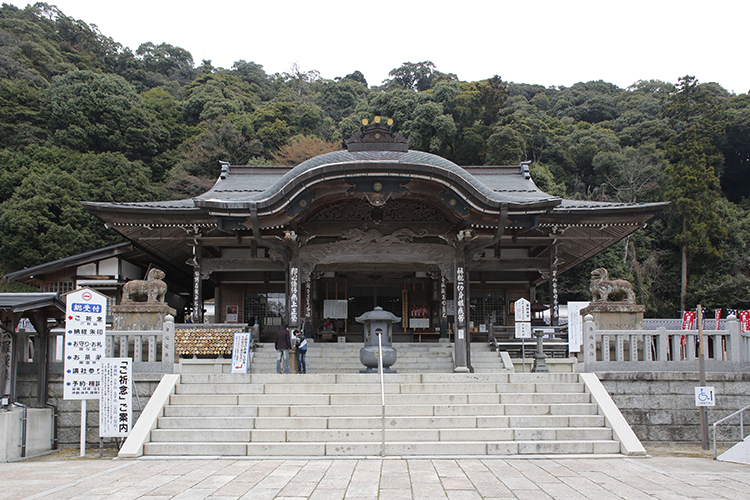 Gakuen-ji Temple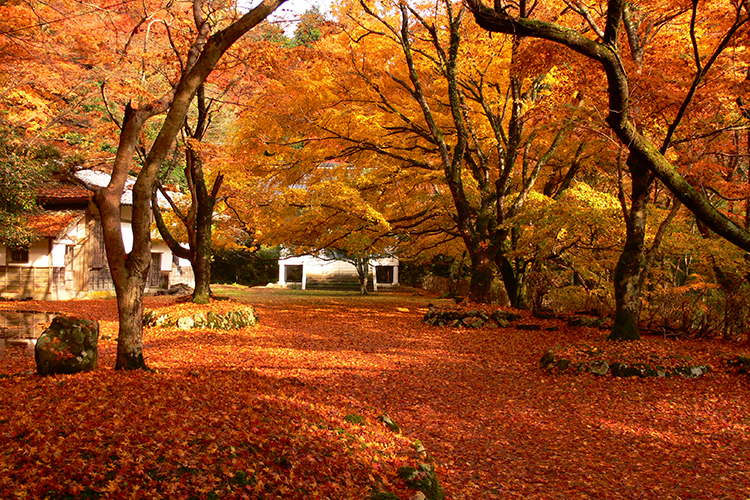 Ichibata Yakushi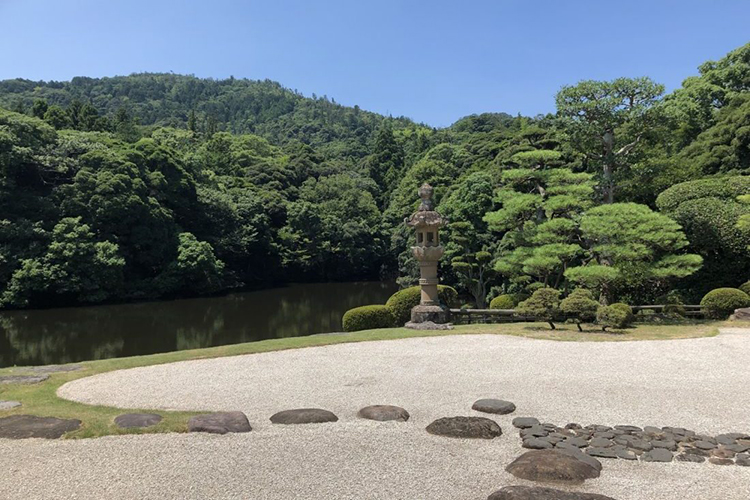 Japanese garden of Kokokuji Temple